How to write for GenderIT.org
Jump to navigation
Jump to search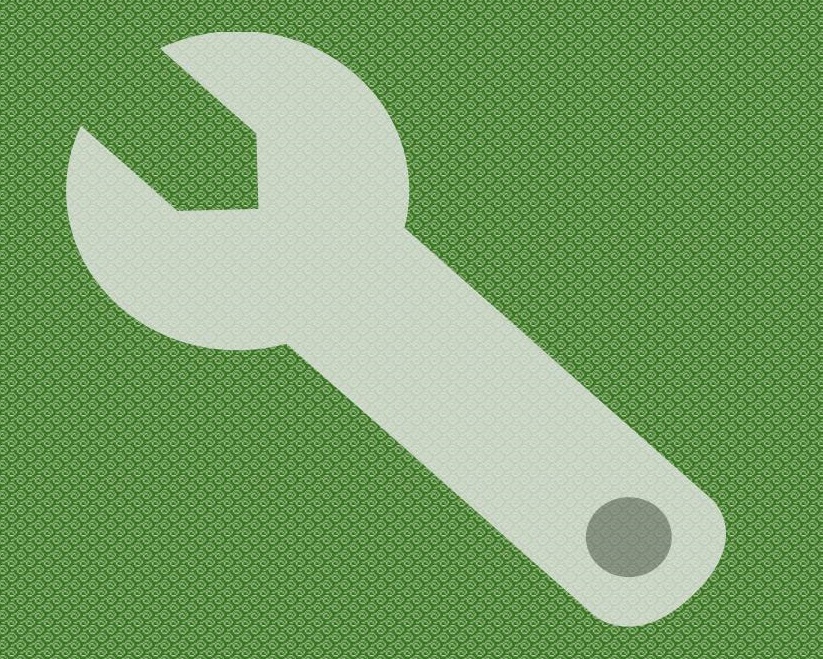 How to write
This page provides an introduction on how to write the different types of article that appear on GenderIT.org.
...a Feminist Talk
A Feminist Talk blog is where you get to be yourself – use more informal language, express opinions and challenge your readers. Feminist Talk pieces are usually quite short, no more than 500 words, but be warned! They are very lightly edited, if at all. If you want a Feminist Talk piece to be spell- and grammar-checked, you need to ask the editorial team.
Check previous feminist talks for reference:
Trials of a confused feminist (in an internet governance school)
Facebook: The king laid bare and the drag queens
Why internet rights matter for Africa(ns)
…an analytical article
Analytical articles are to inform readers about perspectives, issues and debates, putting forward ideas. We don't expect writers to be 'objective' or 'impartial', we expect an informed, well-reasoned feminist perspective. This means in practice that you have to cite your sources, link widely and provide readers with context for your arguments. Analytical articles are expected to be between 1,500 and 2,500 words.
Rather than news conventions, academic conventions are probably most useful here. Make one point per paragraph, cite broadly to illustrate both your expertise and the precedents for your argument, establish early on the argument you are making and guide your reader through the stages that you take to get there. Make sure that when you reference your work thoroughly, particularly when you cite others.
In your analysis you can look at the root causes of an issue, draw links between personal experiences of women and historical and global processes, or examine similarities and differences in manifestation of the issue by people living in different contexts as well as their response to this issue.

Check previous analytical articles for reference:
Do we need new laws to address non consensual circulation of intimate images? The case of Brazil
South Africa: Pornography and the internet – justifiable protection or entrenching patriarchy?
Argentina: Strategic use of ICT as a response to violence against women
'Does your mother know?' Agency, risk and morality in the online lives of young women in Mumbai
…an interview
The most important thing to remember about interviews is that they are not verbatim transcripts. You are expected to edit the interviewee's words to make them more concise, and easier to understand, but not to censor views or change the meaning of the words.
Ask questions that draw out the interviewee, that help non-experts understand her or his perspective and the importance of that perspective on the subject. Allow them space at the end of the interview to add anything that you may not have already covered.
Lastly, think about the power relations between yourself and the interviewee. Make sure that they are comfortable with the questions beforehand, especially if they are a survivor of violence. If they are in a marginalised or vulnerable position, give them the opportunity to read the final article before it is uploaded, and make sure that they are happy with their portrayal. If the interview was conducted over the phone or similar, quote check – send them the transcript of the quotes you are using from them, to check for accuracy.
Check previous interviews for reference:
Interview with Nana Darkoa: Adventures from the bedroom of an African woman
Interview: Adolescent girls' mobile phone use in Bihar, Jharkand, UP
Copyright? Copyleft? Why does it matter? An interview with Heather Ford
Curfew on solidarities Interviews with Kashmiri activists on censorship and lockdown
Read also : Dealing with vulnerable interviewees
…an editorial
Editorial usually introduces the GenderIT.org's thematic edition, we often invite a guest writer (meaning someone who is for some reason a relevant voice on the theme in focus but not necessarily a core writer) to prepare an editorial and share her/his opinion on an issue. The usual suggested length for the editorial is no more than one page, or 350 words.
The editorial is meant to introduce the theme of the edition, promote critical thinking, and encourage readers to read the edition and/or take action on the issue. They use a personal tone, and share personal opinions and experiences, including possible solutions to the issue in focus work often bests. What is extremely important for the development of the editorial is that the guest writer has in hand all the materials for the upcoming edition, so she/he can go through them and have a sense of what the edition is about, and even be able to make reference or quote the particular articles.
Check previous editorials for reference:
Tipping the balance for local adopters of technology
Internet governance: If we are not at the table, we will be on the menu
…a resource summary
Even though resources are usually pdf formatted papers or presentations that are stand alone materials, we do not just throw them on the website without an introduction that sparks the interest of the readership. Here are some simple steps to follow when writing the summary:
1) State the purpose of a document/report. Why was it written?
2) Briefly describe the scope of the report. What problem does it solve or what issues are covered?
3) Provide an overview of the research/data collection methods used. How was information for the report gathered? (if applicable)
4) State the key results and findings detailed in the report. What did you find out?
5) Present the main conclusions and recommendations. What should the reader do about it?
6) How does it relate to women's and internet rights?
The optimal length for a resource summary is between 500-700 words.
See example: http://www.genderit.org/resources/erotics-sex-rights-and-internet-research-study
Read more: How to write a report summary

Writing for a multilingual audience: Some Do's and Dont's for native and near-native English language writers. APC reference guide: A thorough list of reference types and how to use them in APC and GenderIT.org publications.
Checklist for ALL articles
Every article submitted to GenderIT.org should contain the elements detailed in this checklist spreadsheet: Media:Checklist
Lastly check that your references meet the reference guidelines listed above.